We Do Planning
High Impact Visualizations for Strategic Planning.
Align KPIs, Charts, Balanced Scorecards with the corporate Vision in one page.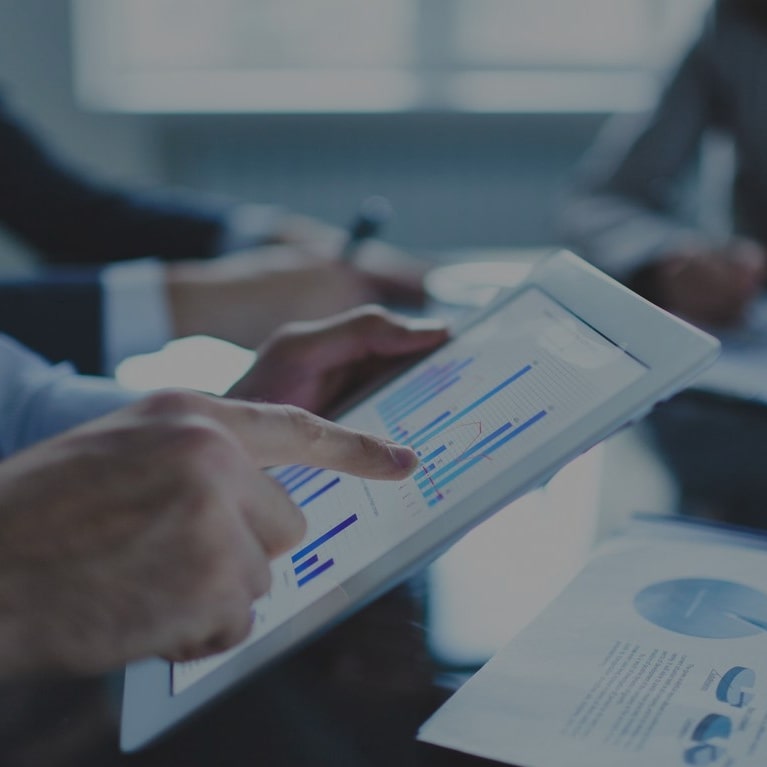 We Have Goals
Discover your Business Behavior and Compare.
Track Cause and Effect by Indicators, Targets and Trends.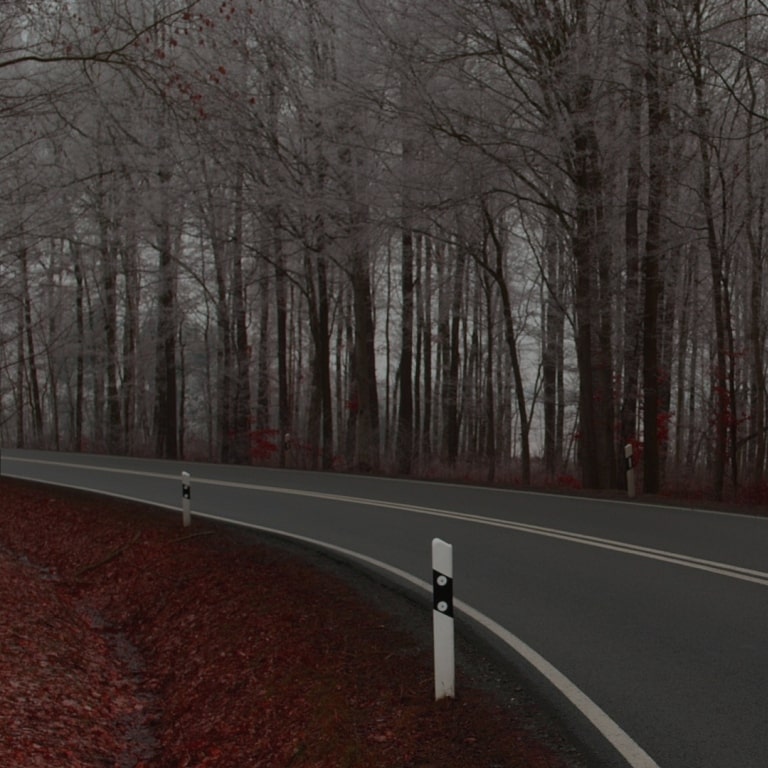 We Like it Easy
Keep Informed through Multiple Devices.
Check your Business Performance Anywhere, Any Time.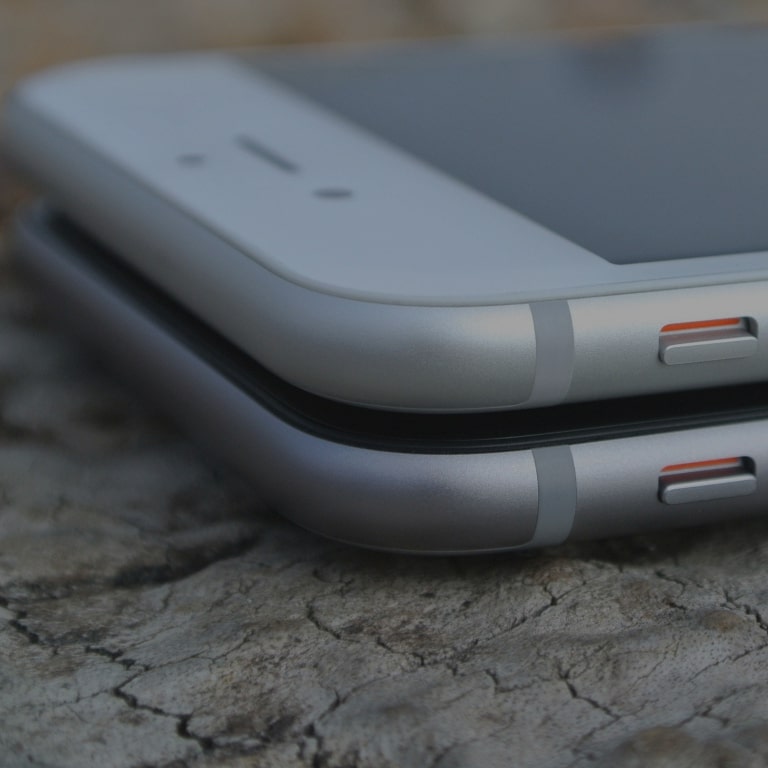 We Are Metricplans
Changing The World of Analytics !
Our Amazing Tool Will Help You To Do The Incredible !